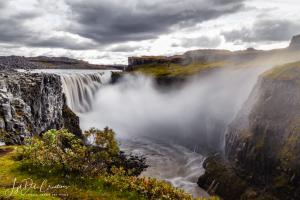 Another of my pictures has been selected to be showcased, this time at the Valid World Hall Gallery located in the hearth of Barcelona, Spain in September 2018.

This broad, open-themed photo contest allowed for unrestricted freedom for the photographers to explore and submit a vast range of subjects for their shoots, creating a beautifully diverse exhibition from very unique points of views.

Set in Barcelona's self-proclaimed 'international meeting point for those interested in culture and all forms of artistic expression', the Valid World Hall was the perfect scene for the exhibition. Participating and supporting photographers from all over came to view and enjoy the success of the winning pieces. Fittingly, it was set among a city where the culture revolves around the art, architecture, galleries, and museums.

The "My Favorit Shots" exhibition was featuring 600 photographers from all over the world. About 185'600 pictures from around 46'400 photographers were in the run.